Where to begin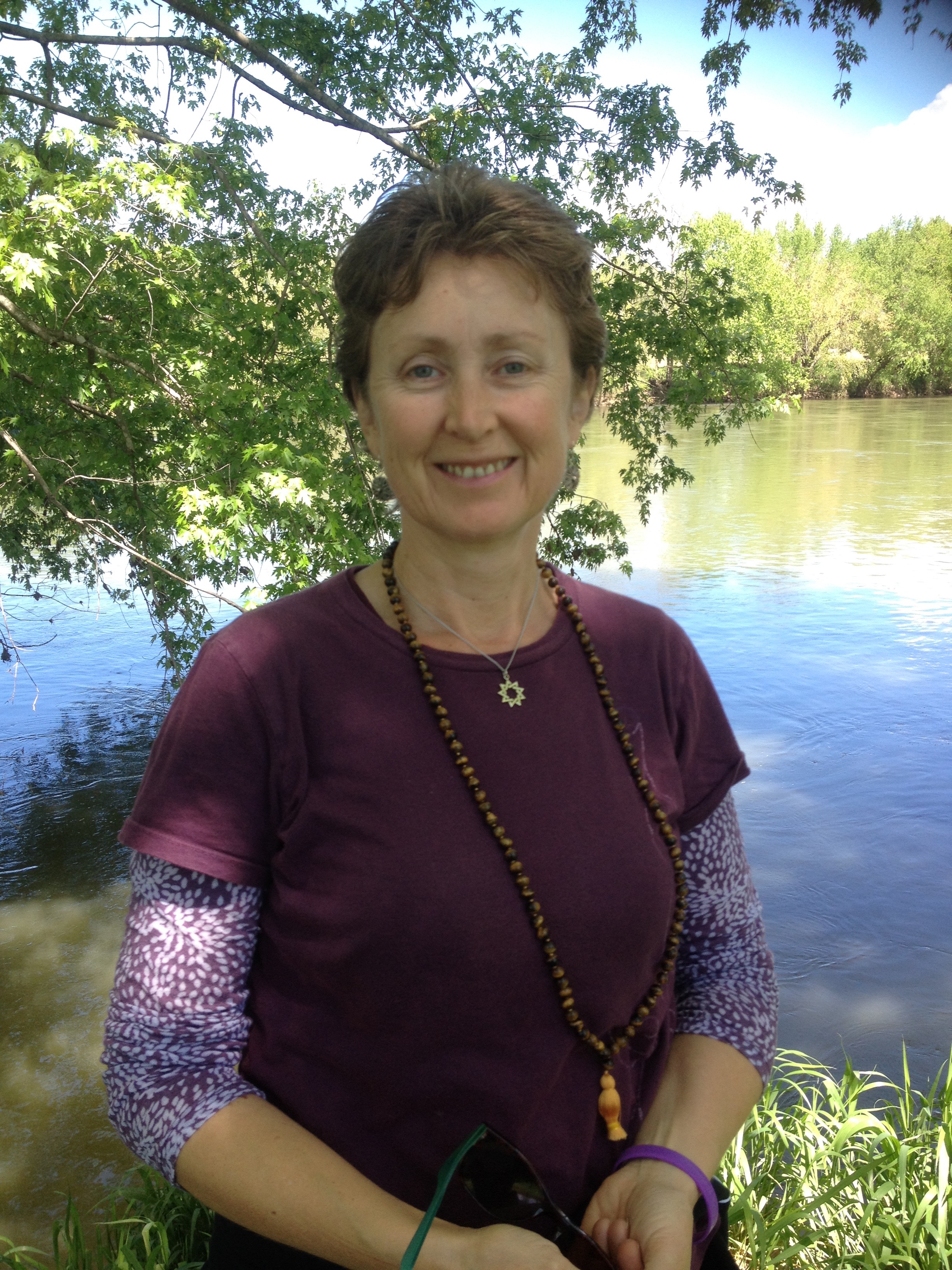 You have made a decision to makes changes for the better, but where do you begin?
Hi I'm Jaya, Lifeworx Journey director:
My belief is "we are all individuals"
At Lifeworx our focus is to create the right practice for you. We offer a range of classes suitable for every level.
Two options as you begin your journey….
1. Book a Complimentary Assessment
Which class or option is best for you? Start by completing the form on this page. We will then contact you to schedule an individual assessment with a yoga teacher, to ensure that you start your journey safely and effectively.
2. Check our Online Schedule
If you have a current practice and have no health/injury concerns, please view our "Online Schedule" and select a class you would like to attend. You can register and setup your new student intro package.
If you prefer to register in person, please arrive 20 minutes prior to your class to register.
For those new to yoga, we suggest a "Gentle" yoga class.
To speak to LIfeworx about your journey please fill out the contact form on this page or, if you have any questions, please call us on 07725 799392. We look forward to meeting you.